calendar_today
Job Vacancy: M&E Officer
Position Title: Monitoring &Evaluation Officer
Location: Ramallah, Palestine
Reporting to: CEO / Project Manager
General Summary
The M&E Officer is responsible for guiding the overall Monitoring &Evaluation (M&E) strategy and implementation of related activities PalTrade, partners, relevant stakeholders, and beneficiaries; and providing timely relevant information to them. This entails close communication with all involved in M&E design and coordination.
Responsibilities
Review, update and develop performance measurement framework as needed and developing log frame matrix, particularly in the areas of the objective hierarchy, indicators, and monitoring mechanisms.
Develop the overall framework for PalTrade M&E, for example, annual project reviews, participatory impact assessments, process monitoring, operations monitoring and lessons-learned workshops.
Responsible for the process for identifying and designing the key indicators for each component, to record and report physical progress. Also steer the process for designing the format of such progress reports.
Responsible for leading organizational processes and act as the dedicated core organizational resource to support regular data collection, analysis and reporting for results.
Review the quality of data the methods of collecting it and the degree to which it will provide good baseline statistics for impact evaluation.
Undertake field visits as needed to support the implementation of M&E.
Propose a follow-up mechanism for activity implementation, including donor coordination, and to follow-up on the proposed mechanism
Recommend plan for project-related capacity-building on M&E and for any computer-based support that may be required.
Develop M&E Standard Operation Procedures and train staff on them.
Prepare reports, presentations, publicity communication materials, briefings for the media, and guide the delivery of key strategic messages on PalTrade initiatives on M&E findings, working closely with PalTrade technical staff and management.
Guide the regular sharing of the outputs of M&E findings with project staff, implementing partners and primary stakeholders
Ensure gender mainstreaming, promotion of environmental sustainability practices, adopt human rights-based approach in in all reports, trainings, documents, and M&E forms.
Any other related duties as requested by the CEO.
Qualifications
Minimum of A Bachelor degree in a related field from an accredited university.
3- 5 years of experience in a similar position
Experience in project's proposal & report writings; planning; implementation, monitoring and evaluation
Excellent written , spoken and presentation communication skills in Arabic and English (essential).
Excellent verbal communication and presentation skills in Arabic and English
Knowledge and Skills
Proven experience in understanding logical framework approaches and other strategic planning approaches
Donor-related experience and/or Palestinian private sector understanding experience
Demonstrable understanding of M&E methods and approaches (including quantitative, qualitative and participatory);
Training in M&E development and implementation
Reliable and excellent work habits. Experience in excel, and data processing.
To apply to this job, Please send your CV and a cover letter (explaining why you are interested) in English to email hr@paltrade.org indicating as subject (M&E Officer) no later than Wednesday 26th of Oct 2022 at 12:00 PM Palestine time , Only shortlisted candidates will be contacted.
Attachments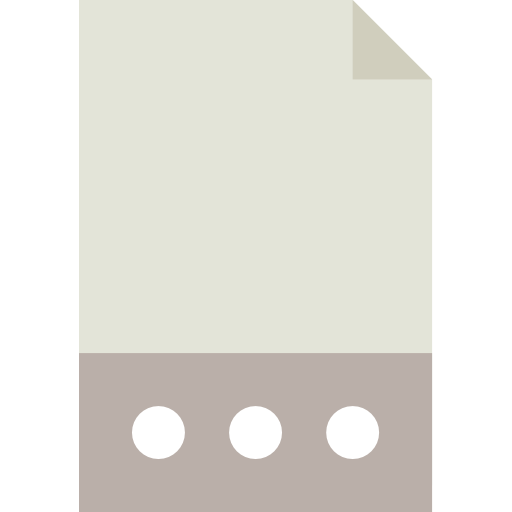 JD_M&E Officer.pdf
Ramallah Office (Headquarters)
Mall of Palestine - Building 2 Next to Plaza Mall, 5th floor
P.O. BOX 883
AL-Balou' - Ramallah
TEL: +970 (2) 242-8383
FAX: +970 (2) 242-2519
info@paltrade.org (general questions)
tradeinfo@paltrade.org (trade info. requests)
Gaza Office
Al-Wehdeh St., Ghazi Al-Shawa Building, 5th floor
P.O. BOX 5180
Gaza, Palestine
TEL: +970 (8) 283-3539
FAX: +970 (8) 283-3549
info@paltrade.org (general questions)
tradeinfo@paltrade.org (trade info. requests)