Palestine Trade Center (PalTrade) was established in 1998, as a non-profit, membership based organization with a national mandate to lead the development of exports as a driving force for sustainable economic growth.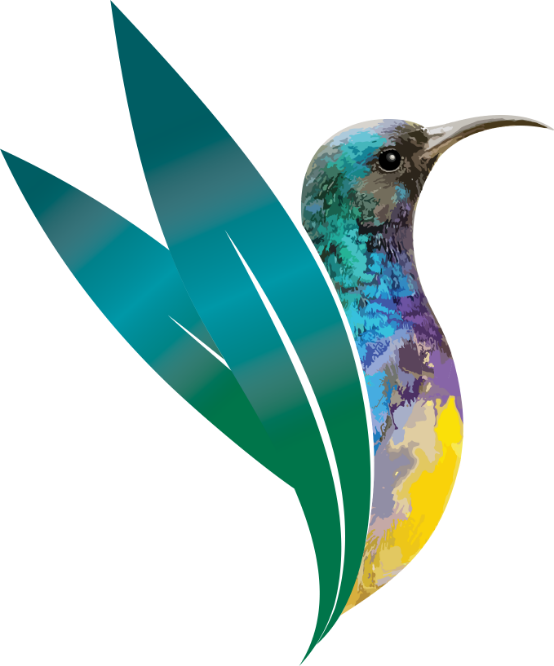 Full Guide of Palestinian
Export & Import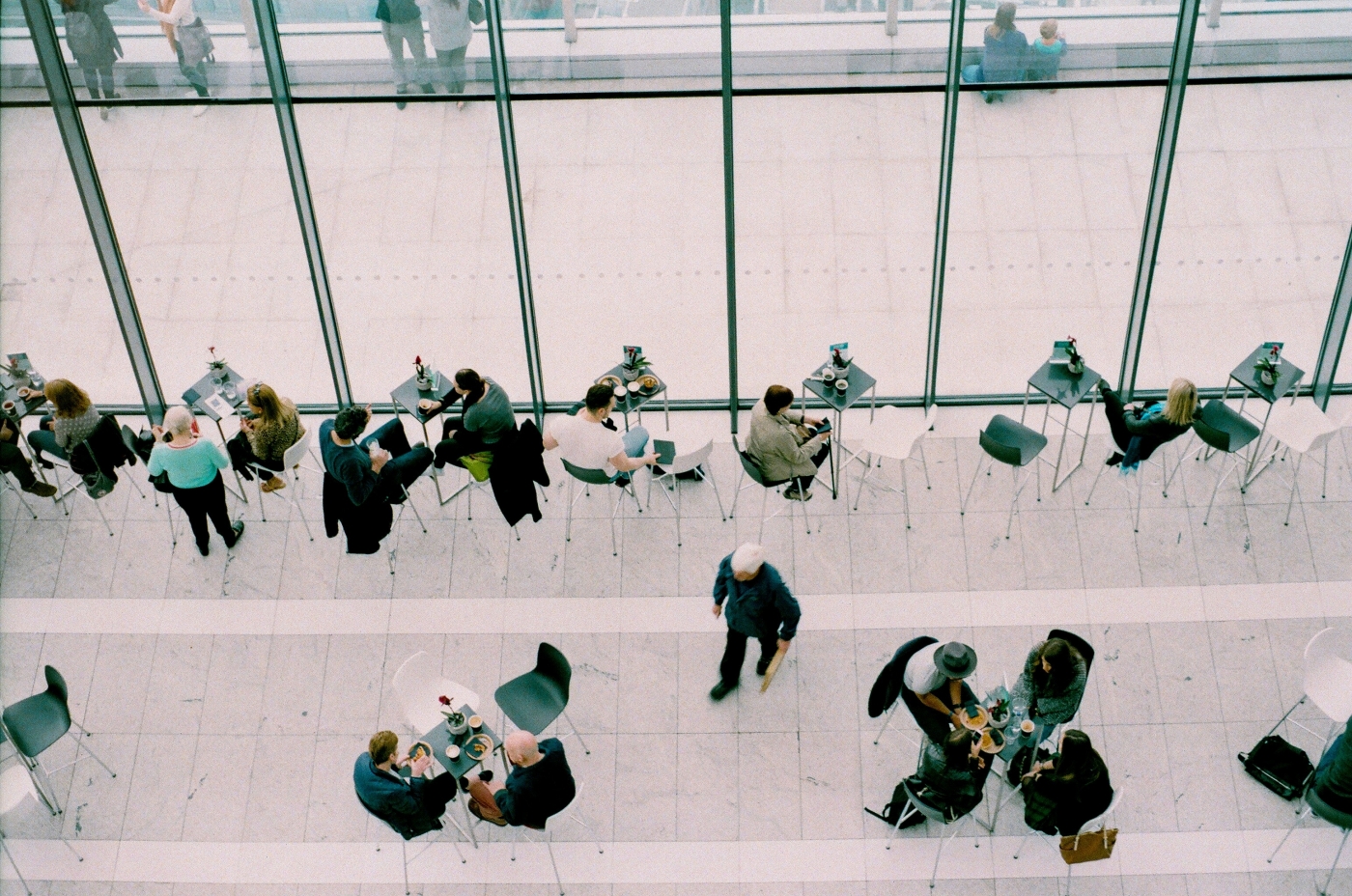 BECOME A MEMBER
we can help your business in its growth and export aspirations.
Know More!
Ramallah Office (Headquarters)
Mall of Palestine - Building 2 Next to Plaza Mall, 5th floor
P.O. BOX 883
AL-Balou' - Ramallah
TEL: +970 (2) 242-8383
FAX: +970 (2) 242-2519
info@paltrade.org (general questions)
tradeinfo@paltrade.org (trade info. requests)
Gaza Office
Al-Wehdeh St., Ghazi Al-Shawa Building, 5th floor
P.O. BOX 5180
Gaza, Palestine
TEL: +970 (8) 283-3539
FAX: +970 (8) 283-3549
info@paltrade.org (general questions)
tradeinfo@paltrade.org (trade info. requests)